progress report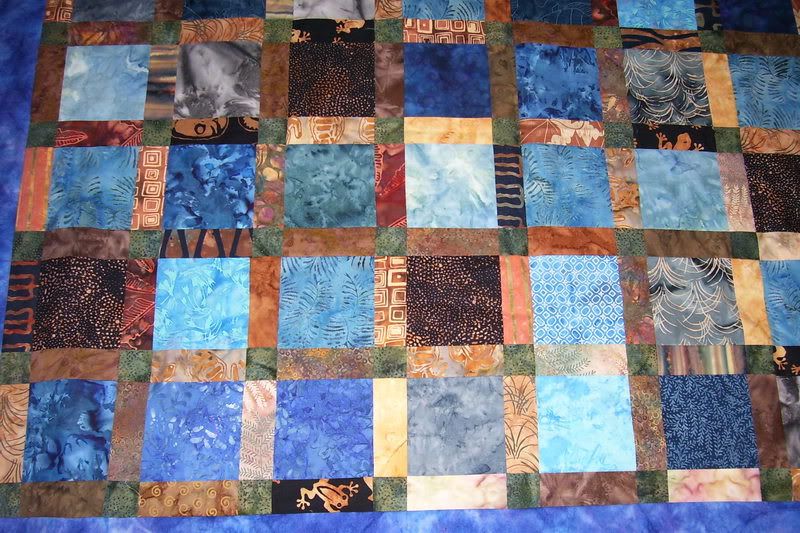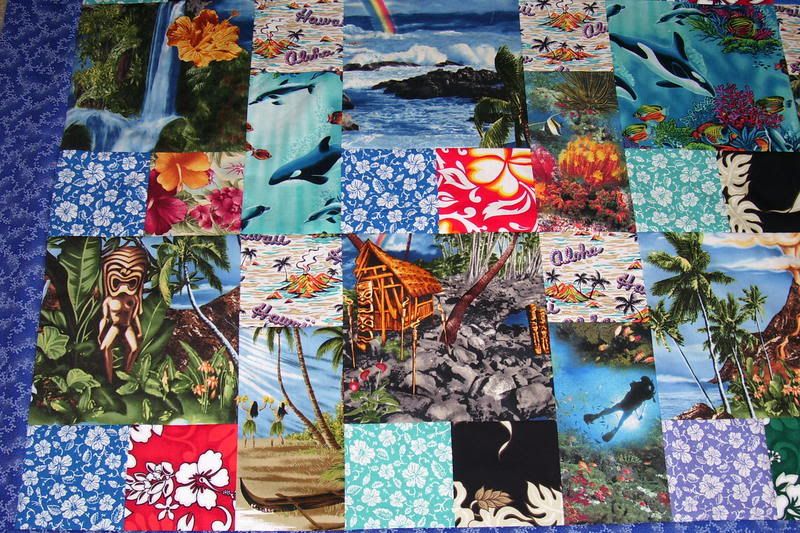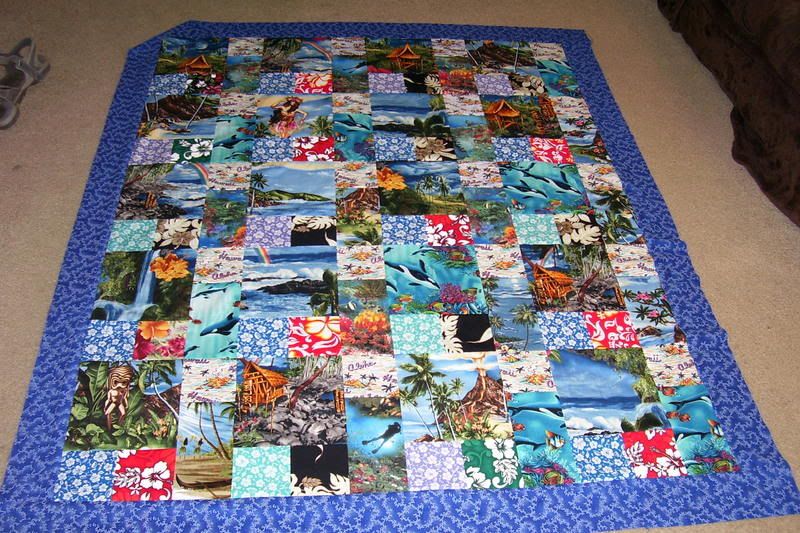 I finished the tops of three quilts including borders today.
I even have the backs pieced and the batting and binding all cut to size. I am so ready to start quilting these. Well..actually now that I think about it I should wind a bunch of bobbins and make sure I have enough thread first. These two are for guys. One is done in Hawaiian fabric the other batiks.
Ifound the buttons I needed to use for mom's wallhanging so I hope to get thoes sewn on tonight.
I didn't get a new SWAP picture up or the Aprons started but I did so much more on these quilts then I expected I feel ok with my progress. I still have time tonight too.