Friday!!
I had to go get this pattern yesterday. I couldn't find any really great fabric for it so I bought a midweight denim. If it turns out great I'll order something great. I have the fabric in the wash right now. I think I need the shorter version because I'm not tall but I like the longer view with five pleats more then the shorter view with three.
*opps I deleted the picture, I'll have to add it to the top.*
The lace skirt is making some progress although it's hard to tell.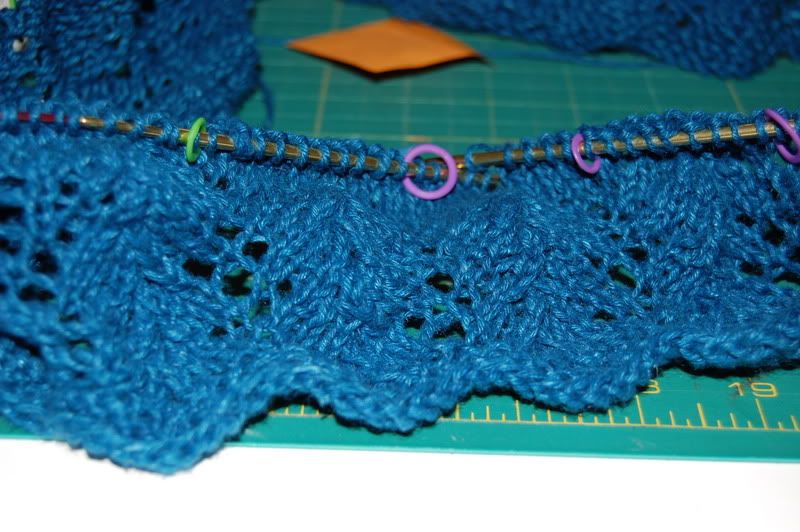 This one is the tree jacket from
zephyr
. I'm using cotton ease in Charcoal. I really hope this high collar doesn't drive my crazy. I thought about shortening it but I really like the way it looks in the picture.