Knitting, pumpkins and buying stuff
It looks like I have become a once a week blogger. That's because my little part time job has turned into a 40 hour a week life style. This 40 hour a week thing has left me with very very little time for knitting. It's also making me cranky. Thursday was especially challenging so after work I decided to go in to the yarn/fabric shop and have a look around. I needed a zipper for the shoulder bag. while I was there I came across this new book by IK. I know...I really don't need any new books but I really liked the projects in this book and several would be good Christmas presents ( for me). It has lots of bags, hats, scarves, gloves...that sort of thing. Most of them look quick.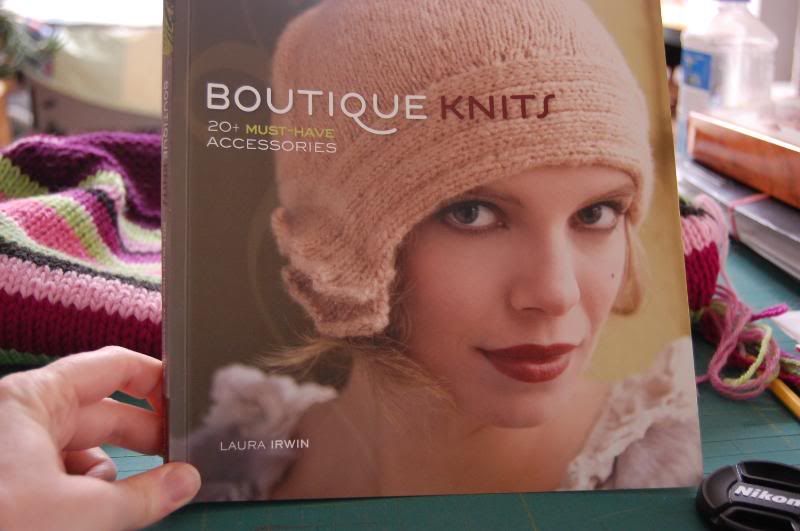 This sock yarn followed me home from that same shop. Sorry the photo is so blurry but really its the colors that are important. If you need the details it is:
Regia, design line. Kaffe fassett's exotic color Ember.
But you have a really hard time finishing sock...yes I know ...lets not talk about it.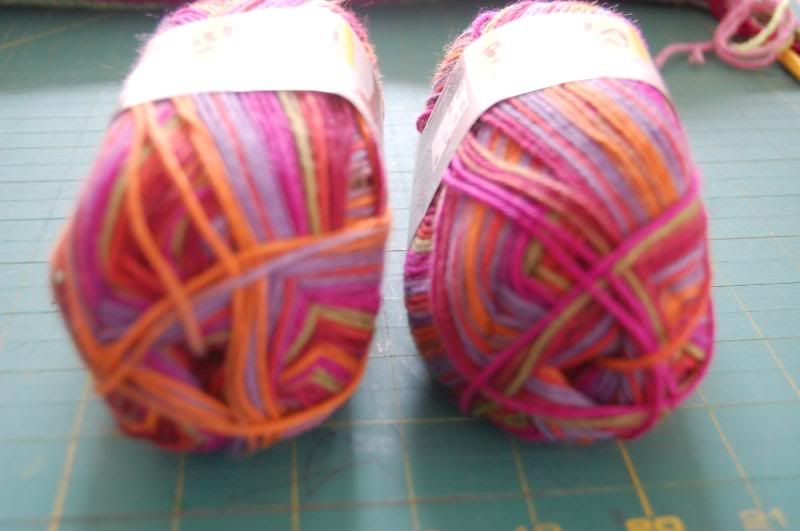 So because of all the work, the only project getting worked on is the one I keep in my car. This is the shoulder bag I talked about before. I think at this point it is too big to be a good car project.
It is so big infact that I contacted the designer to make sure I hadn't misunderstood something. I know things shrink when felted but DUDE look at this thing. The designer was very friendly and even sent me a picture of her 12 year old daughter standing inside the prefelted bag. Well ok..carry on then. If you feel the need to make a bag that takes a sweaters worth of yarn, this is the project for you. I am using up my left over cascade scraps from other projects. So, I'm really exciteded about the amount of yarn it takes.
Wondering what happen to the pumpkins? Keep in mind I have a