my new skirt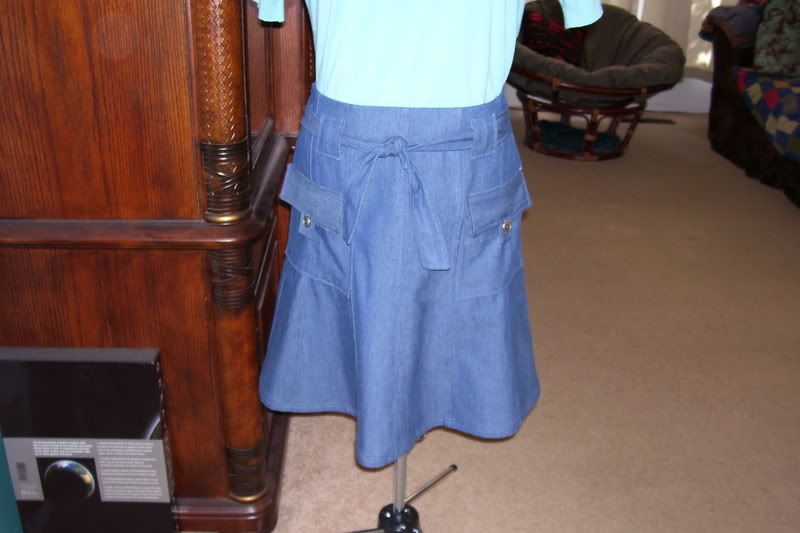 I was trying to cut out a jacket for my Mom but I ran into a little complication. My pattern weight is too big.
I was able to finish my skirt though, and I posted a review on
Pattern Review.
I was also the first person to post in the pattern stash report. That's pretty neat.
Now for some laundry and floor cleaning.