you don't see that everyday
Explanation:
You see we got this book for Christmas, it came with lots of tasty treats in it like, truffles, salmon, cheese, hazelnuts etc. It had this shreaded paper stuff in it to keep the things from getting damaged. I left it on the table and Orange cat decided it would make a perfect sleeping place. Gin thought it looked like a nest. SO.......she added some eggs and took the picture.
Explanation:
Sorry, I got nothing, no explaining this one.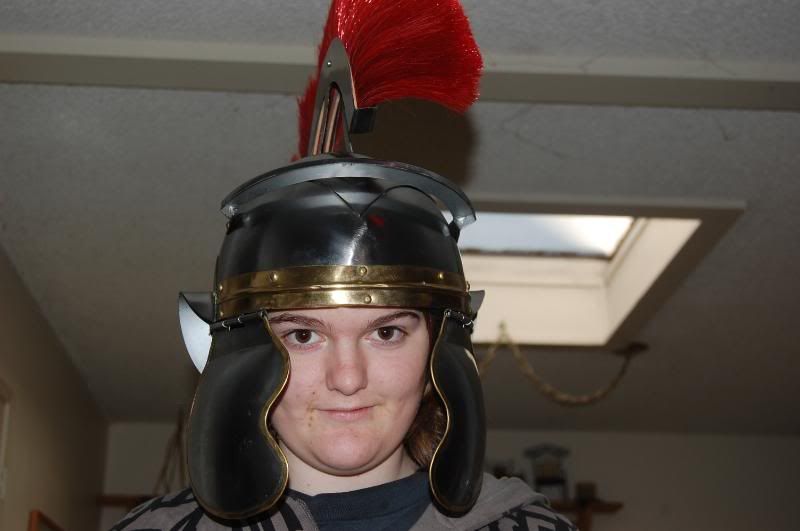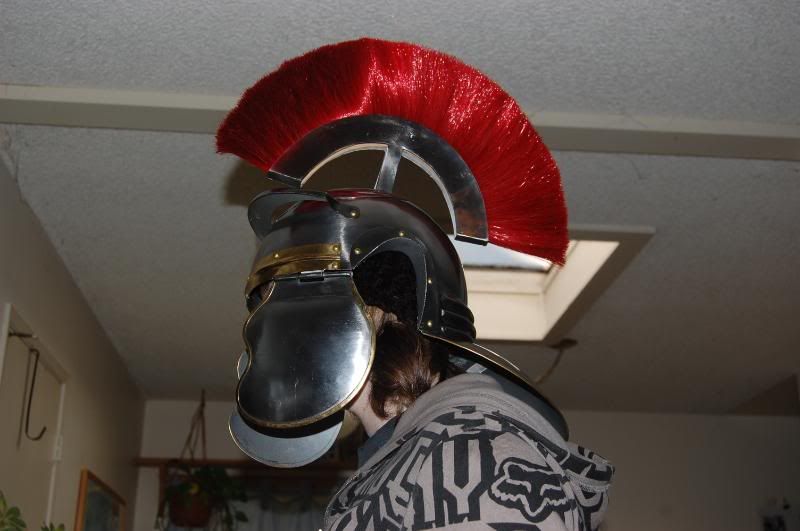 In knitting news. I have decided to rescue Green gable from it's life in the bag. If you don't remmember the hook had a tragic disaster some months ago and the problem kept getting worse. The hood had been ripped out and redone 4 times. I no longer have any interest in looking at the dreaded hood. So I frogged it for the 5th time and have decided that instead of it living the rest of it's life in a bag I would just finish it off without the stupid hood. Yes I know I really liked the hood but I'll never finish it at this point so I have to move on.
I just need to weave in all the ends and find a button then I'll run it through the wash and take some pictures.


I have this grand idea or had this grand idea that I wouldn't start anything new untill Feb. I was going to only finish or frog wip. But then I decided to start the everybody knows sweater from knitty. So here is what I have so far. I will run out of yarn so I am on the hunt for Malibrigo worsted in the blue/lime color.
I also want to cast on for a cardigan in my new book country weekend knits.