It's been a few days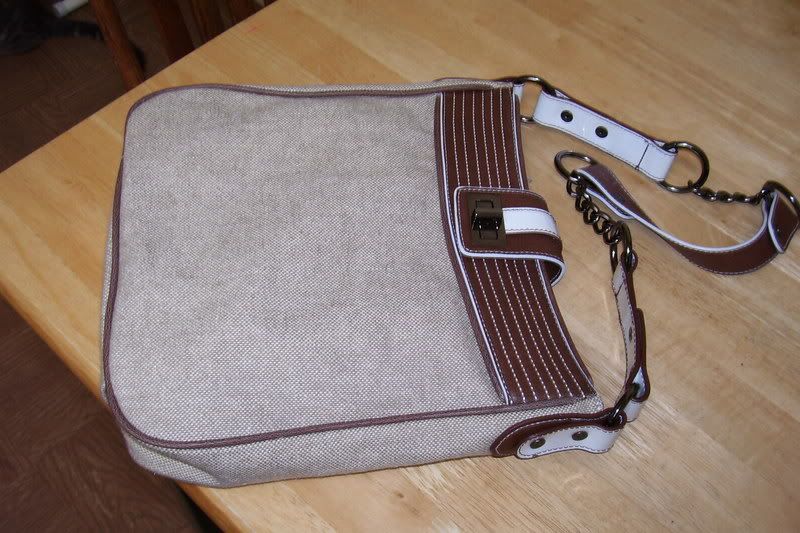 I hadn't realized how long it had been since my last post. I did some sewing:
I sewed the plain brown buttons on my shirt from my previous post.
I made some pillows for G's room out of super soft minky.
I made the tank from Kwik sew 3497 and adjusted the shoulder lingth so it wouldn't be as low. I also tried to make this a reversible tank but I didn't like the way it turned out. I feel like there is way to much bulk on the shoulder seam and at the hem. I did use a crummy fabric for this but it's not at all thick. I think honestly I'm just not a reversible clothing type person. The reversible garment is the challenge element for SWAP this year so, that's why I was working on this. I'm going to trash this tank and try another idea. I have been sketching out some vest ideas.
V
est
s
Look what's back in style. Here are a few examples from runway.
What else have I been doing?
Shopping:
I ordered my first Marfy patterns, I can't wait to try them out.
I also bought a cool handbag at Target. (above picture)
Know I'm waiting for the mail to come, hopefully with my feb issue of BWOF.