Pattern review SWAP
So earlier this year I participated in the Timmel SWAP (sewing with a purpose) and made a
fall "ish" wardrobe in Browns and turq. Now Pattern review is having a Swap and I think I'm going to make a summer "ish" wardrobe in white, black and either blue or lime green ( to match the cardigan) It will be mostly solids.
I'm looking at these patterns as maybes
I didn't realize untill I posted these that they pretty much match.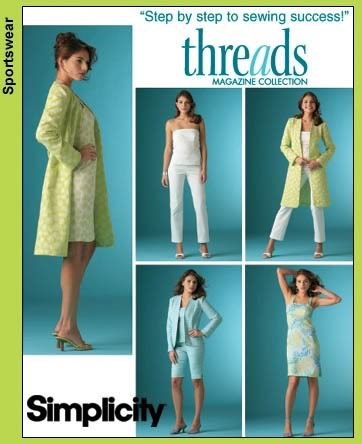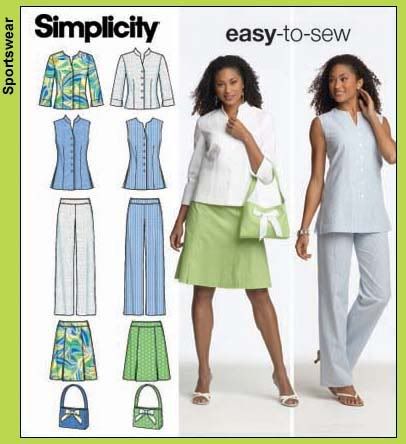 I will also use the patterns I bought this weekend at Joanns ( see last post)
There are several variations on the plan. I think I'm going to do one of the dress options so either:
5 tops
4 bottoms
1 dress
1 jacket
OR
5 tops
3 bottoms
2 dresses
1 jacket
I'm feeling like I need the dresses so I'll probably do the 2 dress version.